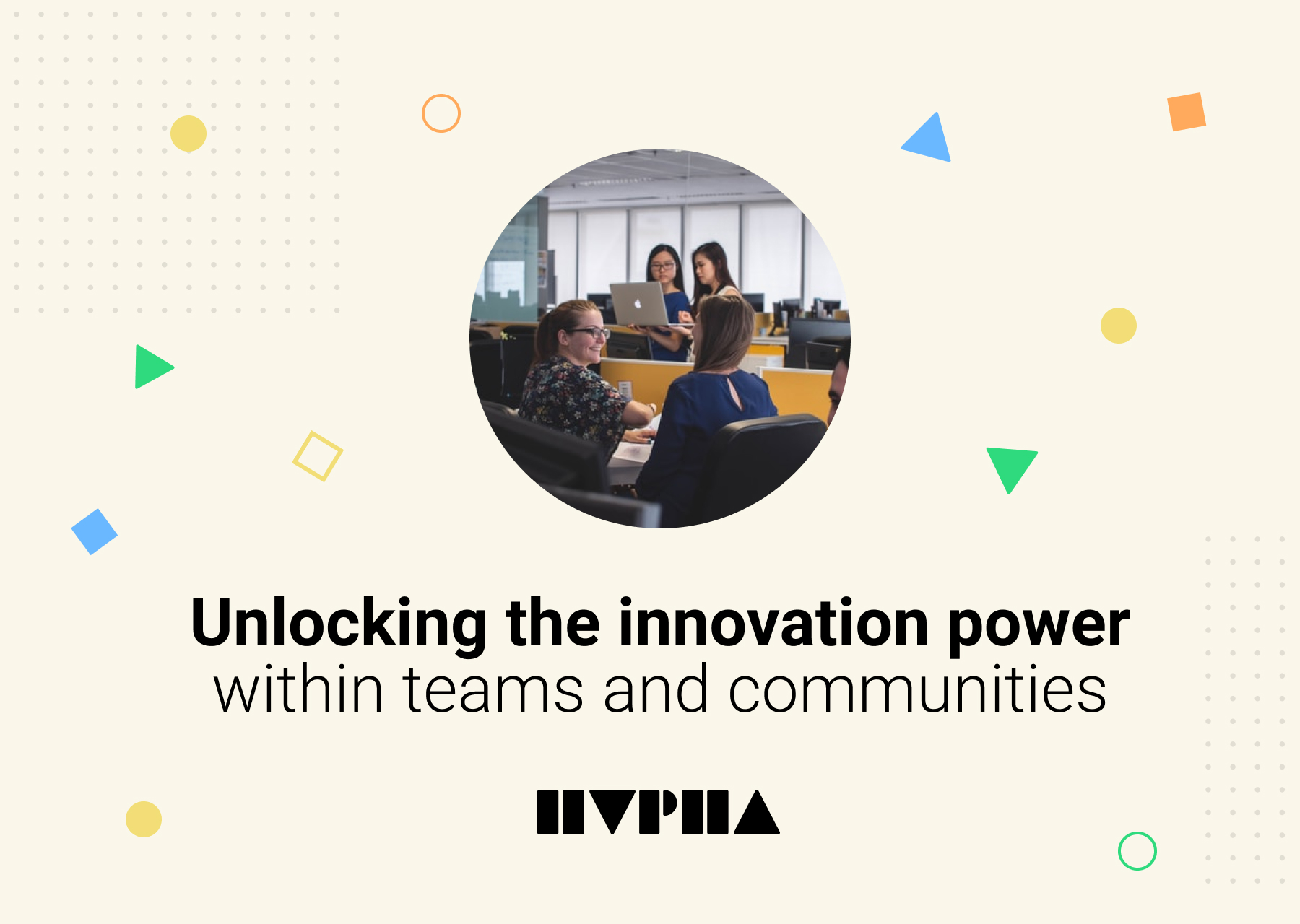 Connecting knowledge to drive growth
Innovation is one of the most important factors in driving growth. Yet over 90% of leaders are unhappy with their innovation performance. We believe that knowledge being highly fragmented and trapped is a key reason why this is so.
Inspired by how forests communicate and grow, Hypha is a platform that connects knowledge in unique and insightful ways.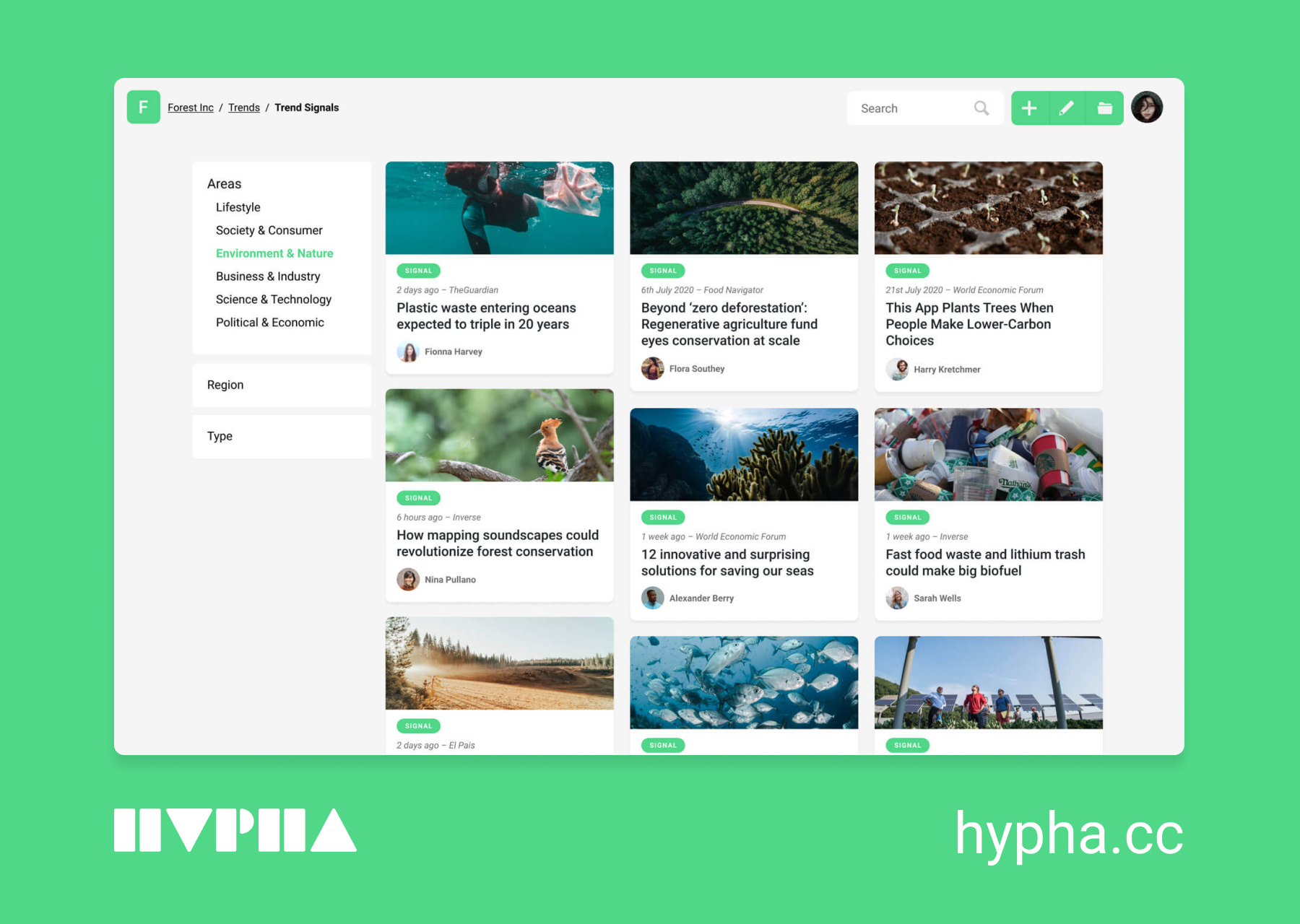 Using a revolutionary combination of ontology mapping and graph processing, Hypha connects and leverages this knowledge such that it is contextually aligned to an enterprise's unique structure, systems, processes and strategic objectives.
Teams spanning the organisation can harness Hypha's Innovation Intelligence capability to enable more effective collaboration, uncover and explore new opportunities, and deliver maximum value in line with key strategic objectives, through their innovation activity.